Play

Play Next

Add to queue
Play

Play Next

Add to queue

913 plays

Play

Play Next

Add to queue

4,305 plays

Play

Play Next

Add to queue

721 plays

Play

Play Next

Add to queue

780 plays

Play

Play Next

Add to queue

7,778 plays
Genre: Hip Hop

Location BRONX, New York, US

Profile Views: 1809130

Last Login: 8/31/2012

Member Since 12/13/2005

Website clapcognac.com

Type of Label Major

Bio

.. .. .. .. .. .. .. .. .. .. .. .... .. .. .. .. .. .. ......Download Mixtape.. | Provided by ..DatPiff.com.... .. .. .. .. .. .. .. .. .. .. .. .. .. .. .. .. .. .. .. .. .. .. .. .. .. .. ..........View CLAP COGNAC's EPK.. .. .. .. .. .. .. .. .. .. .. .. .. .. .. .. .. .. .. .. .. .. .. .. .. .. .. .... .. .. .. .. .. .................. .. .. .. .. ...... .. .. .. .. ...... .. .. .. .. ...... .. .. .. .. ITS ABOUT TO GO DOWNNNNNNN!!!!!!!! ...... .. .. .. .. ...... .. .. .. .. ...... .. .. .. .. ...... .. .. .. .. ...... .. .. .. .. ......This profile was edited with ..mywickedspace.com Editor.............. C.L.A.P Cognac Born in New York City & raised in the northeast region of The Bronx. C.L.A.P Cognac resides in Co-op City in its secluded area mostly known throughout the city as Section 5. He was raised in a West Indian household with his mothers side of the family who were from the heart of Kingston Jamaica. His father was from the Ivory Coast. C.L.A.Ps first influences in music came as grew up under his two older cousins that played the roles of older brothers. Always having the radio on he was exposed to a vast array of artist. Everything from B.D.P, LL Cool J, Big Daddy Kane, Kool G Rap, Run DMC, Ultra-Magnetic, Public Enemy, A Tribe Called Quest and NWA were played in that household. With being exposed to the Hip-Hop culture in the forms of music, graffiti, break dancing, etc... One would have never thought back then that he would become the slick witted MC with the raspy voice who flips his words pertaining to his upbringing, college years & personal life episodes. C.L.A.Ps first attempt as an M.C came when he was in the 8th grade. It wasnt until a local artist saw something special in him & said keep on writing and rhyming until you master your craft did he begin to take the art form to a next plateau. After years of sitting by the radio with instrumentals & making local mix-tapes, C.L.A.P furthered his education in life & went away to Buffalo State college. There he gained added exposure performing at local clubs, doing radio interview & learned how to make & format songs. In college is where he adapted his stage name C.L.A.P witch is an acronym for Camouflage Lodge Attacking Problems. It was a perfect fit for an M.C who has a witty way of expressing social issues. After graduating in 2004 with a B.A in Mass communication C.L.A.P when back to the Bronx to persue his dream after being giving an opportunity to get on BETs ..1 video show 106 and park freestyle Fridays. After winning several time he was only beaten by himself with a lost for words when an entire show was based around his presence. That didnt stop this young bright & determined M.C. He continued to do freestyles on mix-tapes, performing all over NYC, doing radio interviews and putting out CD samplers on his own. He had also broadened his knowledge of the music business by obtaining jobs at G-Unit & Interscope records. The artists most influential to C.L.A.Ps career are The Notorious Big, Big L, Big Pun, and rappers from his local neighborhood located in Section 5 of Co-op City. C.L.A.P is looked upon as the artist with a raspy voice that has real life content. He is currently working on his album called Stay Hungry. .. .. .. .. THE ILLEST MIXTAPE OUT RIGHT NOW! ...... .. .. .. .. .. .. .. .. .. .. THE BEST OF CLAP COGNAC HOSTED BY SUPERSTAR JAY AND BIG T ...... .. .. .. .. .. .. .. .. .. .. .. .. .. .. .. .. .. .. .. .. .. .... .. .. .. .. .. .. .. .. .. .. .. .. ........Choose an option:........Signed ..Personalised..Unsigned.. ...... .. .... ..alt="" border="0" src="https://www.paypal.com/en_US/i/scr/pixel.gif" width="1" height="1"> .. PLEASE SPECIFY A NAME IF YOU SELECT PERSONALISED IN ADDITIONAL PAYMENT NOTES!! PRICE OF $7.00 (USD) INCLUDES SHIPPING & HANDLING. .. THIS MIXTAPE IS VITAMIN CRACK WATER!!! .. .. .. ..NEW MIXTAPE!! .. .. THE LOVE OUTWEIGHS THE HATE! .. .. .. .. Tracklisting .. 1. Intro 2. Get on ur grind 3. Impact 4. But I need Ft. Arum Gold,JK,Quickdraw Produced by K Khan 5. NY NY 6. OBE Allstars 7. The Machine Produced by K Khan 8. They aint ready Ft. X factor, Quickdraw 9. Neva let you slide Ft. Quickdraw Produced By K Khan 10. Rep my team 11. I got this shit 12. Hide inside Ft. Quickdraw Produced Killa Messiah 13. BX shit 14. Get um Ft Coniyac 15. What u know about clap 16. All that I know 17. 2006 mentality FT. Analize, Stixx 18. Hoopin under the sun Ft. Quickdraw Produced By X plosive beats 19. Hectic 20. Memories - Ft Doe Stacks, Quickdraw Produced by Killa Messiah 21. Gettin dat Produced by K Khan (Bonus Track) .. .. .. .. .. .. .. .. .. .. ..CLICK BUY NOW BUTTON TO PURCHASE .. ..........Create your own visitor map!....

Members

...... .. .. .. .. .. .. .. .. .. .. .. .. .. .. .. .......... .......... .......... .. .. .. .... .. .. .. .. Paper Soldiers Live at the Que Lounge ..Clap Cognac and The Paper Soldiers performing @ the Que Lounge...... .. .. .. .. .. .. .. .. .. Paper Soldiers Live at the Que Lounge P.2 ..Clap Cognac and The Paper Soldiers performing @ the Que Lounge 2...... .. .. .. .. .. .. .. .. .. Clap Cognac & Joker Jup .. .. .. .. .. .. .. .. .. Clap On Mo Flava TV .. .. .. .. .. .. .. .. .. ..Clap Cognac Performing live at The beats on the beach...... .. .. .. .. .. .. .. .. .. Clap Live at club Vesta ..Clap Cognac Live At Overtime NYC Concert...... .. .. .. .. .. .. .. .. .. IF U DONT GIVE U DONT GET! (DIRECTED BY SMOOGEE) .. .. .. .. .. .. .. .. .. ON MY GRIND VIDEO (BIG SHOUT OUT TO DOUG AND THE WHOLE VIDEO CITY) .. .. .. .. .. .. .. .. .. BEHIND THE SCENES TO THE ON MY GRIND VIDEO SHOOT / DIRTY SOLDIERS! .. .. .. .. .. .. .. .. .. New Clap Interview On who mag dvd .. .. .. .. .. .. .. .. .. Paper Soldier Video By The Hip Hop Editor .. .. .. .. .. .. .. .. .. Clap Performing Live at the Rapfanatic Showcase ..Clap Performing @ the Rap Fanatic Showcase...... .. .. .. .. ......Add to My Profile.. | ..More Videos.. .. .. .. .. Clap Spittin Fiyhaaa on BET! ..Clap Cognac - B.E.T Spit Ya Game...... .. .. .. .. ......Add to My Profile.. | ..More Videos.. .. .. .. .. P$RC GO IN .. .. .. .. .. .. .. .. .. CLAP @ THE SERAPHIN PARTY! .. .. .. .. .. .. .. .. .. .. .. .. .. .. .. .. .. .. .. .. .. .. .. .. .. .. .. .. .. .. .. .. .. .. .. .. .. .. .. .. .. .. .. .. .. .. .. .. .. .. .. .. .. .. .. .. .. .. ..

Influences

Sounds Like
No recent updates in this category.
Why not...
09:05 | 196 plays | Jan 8 2009
Bio:
View CLAP COGNAC's EPK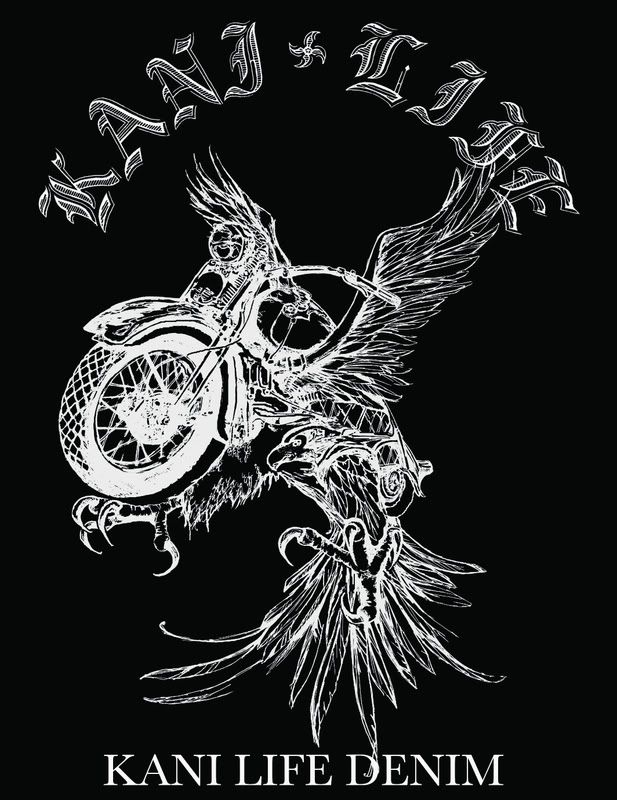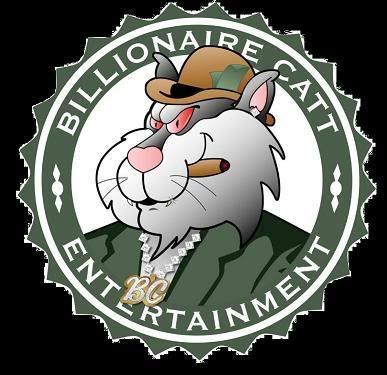 ITS ABOUT TO GO DOWNNNNNNN!!!!!!!!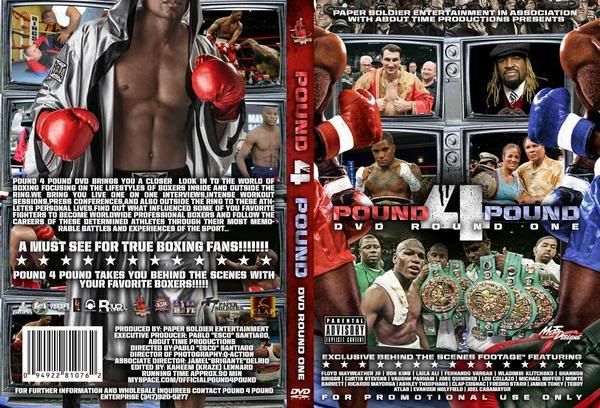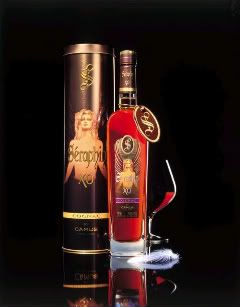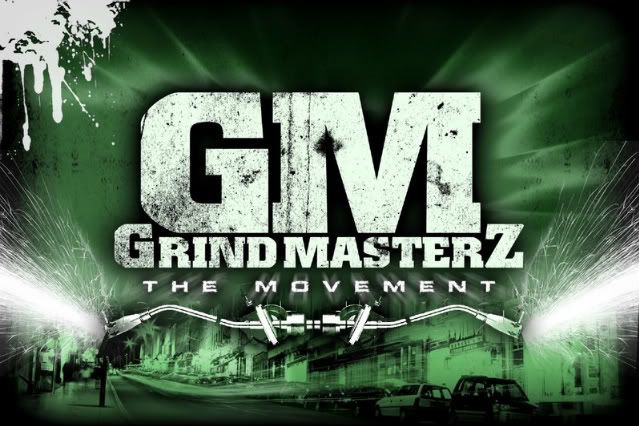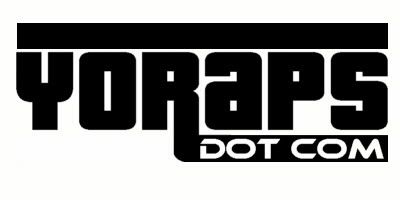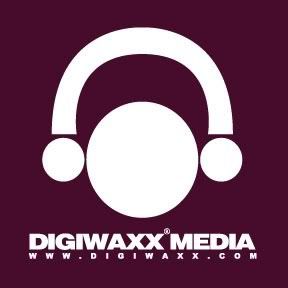 ..
This profile was edited with
mywickedspace.com Editor
C.L.A.P Cognac Born in New York City & raised in the northeast region of The Bronx. C.L.A.P Cognac resides in Co-op City in its secluded area mostly known throughout the city as Section 5. He was raised in a West Indian household with his mothers side of the family who were from the heart of Kingston Jamaica. His father was from the Ivory Coast. C.L.A.Ps first influences in music came as grew up under his two older cousins that played the roles of older brothers. Always having the radio on he was exposed to a vast array of artist. Everything from B.D.P, LL Cool J, Big Daddy Kane, Kool G Rap, Run DMC, Ultra-Magnetic, Public Enemy, A Tribe Called Quest and NWA were played in that household. With being exposed to the Hip-Hop culture in the forms of music, graffiti, break dancing, etc... One would have never thought back then that he would become the slick witted MC with the raspy voice who flips his words pertaining to his upbringing, college years & personal life episodes. C.L.A.Ps first attempt as an M.C came when he was in the 8th grade. It wasnt until a local artist saw something special in him & said keep on writing and rhyming until you master your craft did he begin to take the art form to a next plateau. After years of sitting by the radio with instrumentals & making local mix-tapes, C.L.A.P furthered his education in life & went away to Buffalo State college. There he gained added exposure performing at local clubs, doing radio interview & learned how to make & format songs. In college is where he adapted his stage name C.L.A.P witch is an acronym for Camouflage Lodge Attacking Problems. It was a perfect fit for an M.C who has a witty way of expressing social issues. After graduating in 2004 with a B.A in Mass communication C.L.A.P when back to the Bronx to persue his dream after being giving an opportunity to get on BETs ..1 video show 106 and park freestyle Fridays. After winning several time he was only beaten by himself with a lost for words when an entire show was based around his presence. That didnt stop this young bright & determined M.C. He continued to do freestyles on mix-tapes, performing all over NYC, doing radio interviews and putting out CD samplers on his own. He had also broadened his knowledge of the music business by obtaining jobs at G-Unit & Interscope records. The artists most influential to C.L.A.Ps career are The Notorious Big, Big L, Big Pun, and rappers from his local neighborhood located in Section 5 of Co-op City. C.L.A.P is looked upon as the artist with a raspy voice that has real life content. He is currently working on his album called Stay Hungry.



THE ILLEST MIXTAPE OUT RIGHT NOW!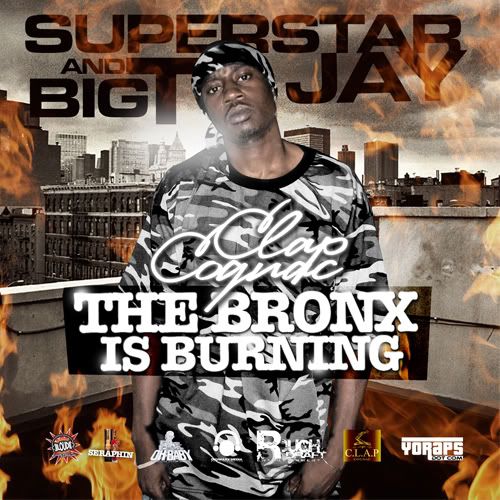 .. .. ..
.. ..



THE BEST OF CLAP COGNAC HOSTED BY SUPERSTAR JAY AND BIG T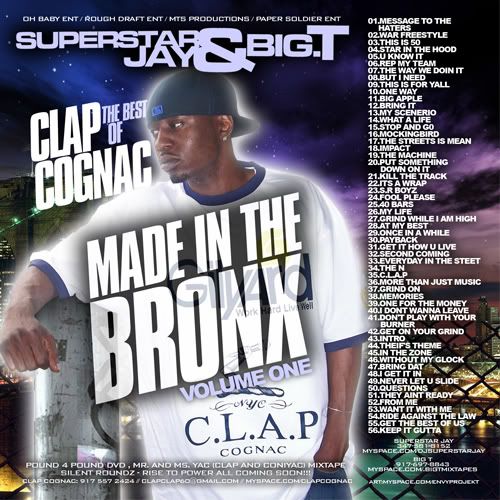 .. .. .. .. .. .. .. .. .. .. .. .. .. .. ..
..




.. .. .. .. .. .. .. .. .. .. .. ..
.. ..alt="" border="0" src="
https://www.paypal.com/en_US/i/scr/pixel.gif
" width="1" height="1"> .. PLEASE SPECIFY A NAME IF YOU SELECT PERSONALISED IN ADDITIONAL PAYMENT NOTES!! PRICE OF $7.00 (USD) INCLUDES SHIPPING & HANDLING.
THIS MIXTAPE IS VITAMIN CRACK WATER!!!
NEW MIXTAPE!!

THE LOVE OUTWEIGHS THE HATE!


Tracklisting
1. Intro 2. Get on ur grind 3. Impact 4. But I need Ft. Arum Gold,JK,Quickdraw Produced by K Khan 5. NY NY 6. OBE Allstars 7. The Machine Produced by K Khan 8. They aint ready Ft. X factor, Quickdraw 9. Neva let you slide Ft. Quickdraw Produced By K Khan 10. Rep my team 11. I got this shit 12. Hide inside Ft. Quickdraw Produced Killa Messiah 13. BX shit 14. Get um Ft Coniyac 15. What u know about clap 16. All that I know 17. 2006 mentality FT. Analize, Stixx 18. Hoopin under the sun Ft. Quickdraw Produced By X plosive beats 19. Hectic 20. Memories - Ft Doe Stacks, Quickdraw Produced by Killa Messiah 21. Gettin dat Produced by K Khan (Bonus Track)

.. .. .. .. ..


Member Since:
December 13, 2005
twitter.com/claption has 8247 friends.