No recent updates in this category.
Why not...
LaDeedred YeShemebet hasn't earned any badges yet... have you?
General

Music

Movies

Television

Books

JAH HOLY WORD.

Heroes

"JAH", MY LORD, MY SAVOIR, MY ROCK, MY SHIELD, MY PROTECTOR, MY STRENGHT, MY HOPE, MY PEACE, MY JOY, MY TEARS, MY SUN, MY RAIN.....HE ALONE IS MY EVERYTHING!!! HE IS MY SONG: "THANK YOU FATHER-MOTHER-GOD".
About me:
obama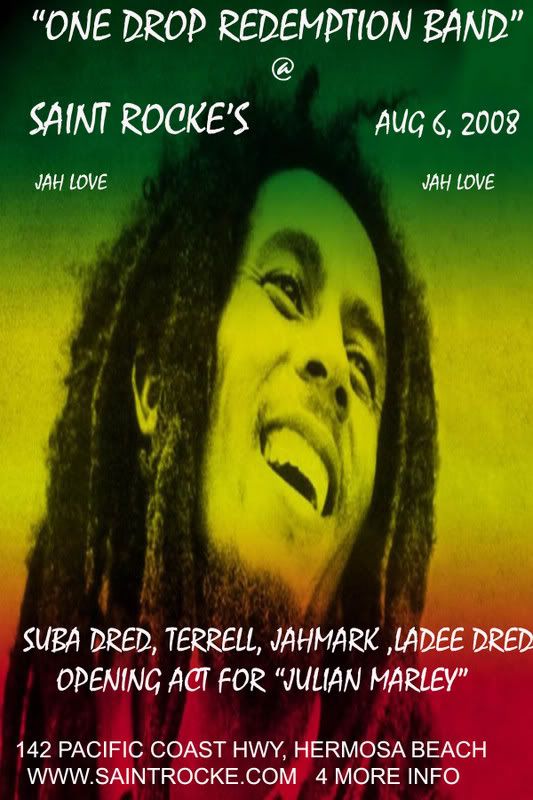 ....
JAH LOVE!
..
Who I'd like to meet:
.. .. .. .. ....
..I edited my profile at
Freeweblayouts.net
, check out these
Myspace Layouts!
.. ALL OF JAH-JAH'S CHILDREN!!!! IN EVERY LAND & EVERY NATION!!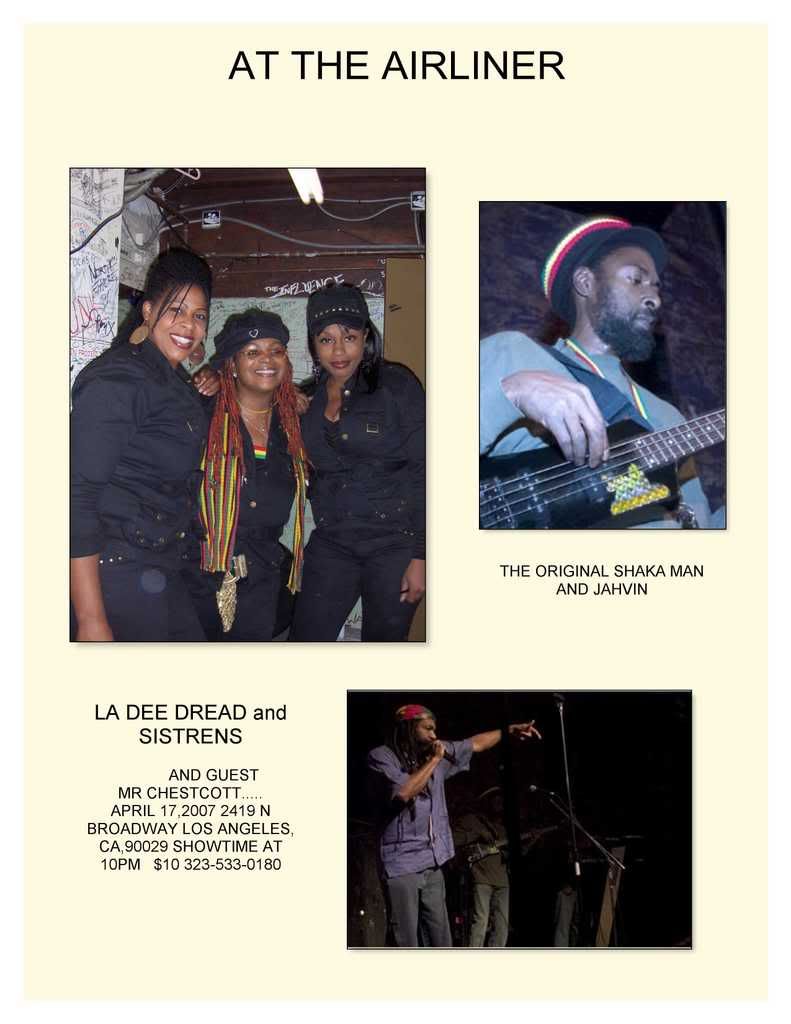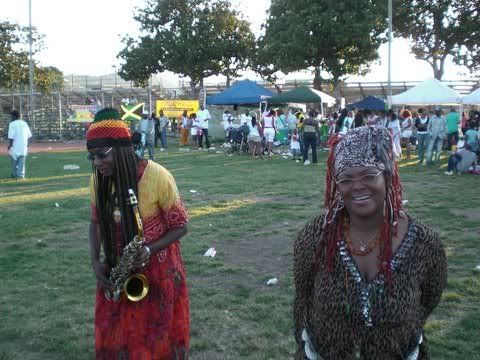 Status:

Single

Zodiac Sign:

Leo